English Language JSS3 First Term - Literature: The Saint by Tade Adegbindin
English Language JSS3 First Term
WEEK 5
English Language JSS3 First Term - Literature: The Saint by Tade Adegbindin
Performance Objectives
Literature: The Saint by Tade Adegbindin
Content
Literature: The Saint by Tade Adegbindin
This is a social satire. It exposes some of the social ills in society. It is the story of a father and son, each strong-willed, loquacious, learned, rebellious and highly opinionated. Ladepo, a teacher-turned pastor is a hypocrite who carried the Bible in the day and sought occultic powers in the night. And yet he has a holier than thou attitude, with a little or no regard for anyone who disagrees with his Christian faith.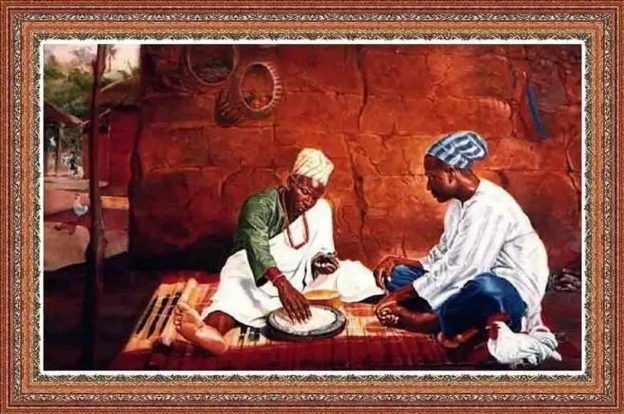 The Saint by Tade Adegbindin
Ladepo is a powerful preacher and a miracle worker. He resigned from the teaching profession after ten years of service because he wanted lots of money that he.... View More
Subscribe now to gain full access to this lesson note
Take Me There
Click here to gain access to the full notes.