Geometric construction iii
BASIC SCIENCE JSS2 first term
Sub-Theme: Safety
WEEK 9
Geometric construction III
Performance objectives
Students should be able to:
Identify define and construct various triangles

Inscribe and circumcise circles to triangles
Content
Triangles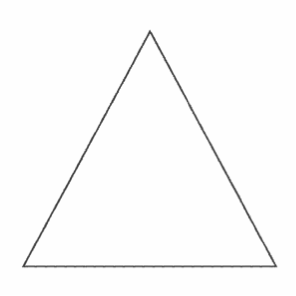 A triangle has three sides and three angles. It is a closed figure with three line segments as its boundary. These line segments are called sides. It has three corners called vertices. The symbol for a triangle is Δ
The three vertices are generally named by three consecutive alphabets such as A, B and C or X, Y and Z. A triangle with vertices A, B, and C is denoted by ΔABC.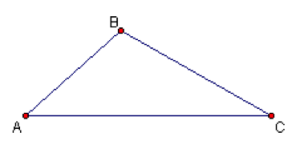 Tri means.... View More
Subscribe now to gain full access to this lesson note
Take Me There
Click here to gain access to the full notes.