Gear 1
BASIC TECHNOLOGY JSS2 Third term
Sub-Theme: Tools, machines and processes
WEEK 6
Gear
Performance objectives
Students should be able to:
Define a gear

Identify the different types of gear

State the uses of various types of gear
Content
Gear
Gear is a simple wheel with toothed edges fixed in machines to enable different parts to move at a different speed or different directions. Gears transmit rotary action from a moving shaft to another and also to change the direction of rotation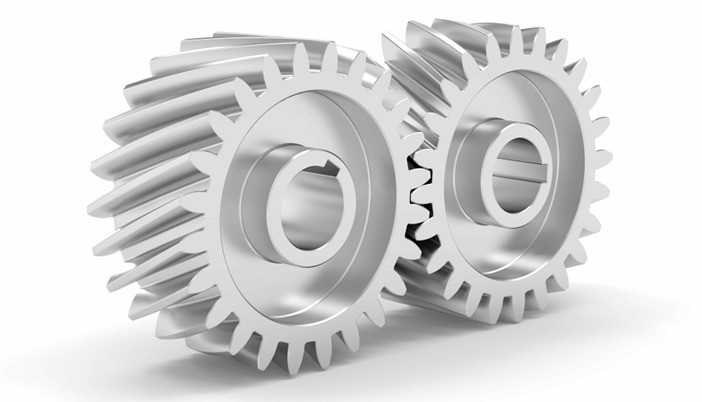 Gear
The two gars shown are said to mesh together or engage with one another. The arrangement can be practiced by using two crown corks of coca-cola or maltina drinks.
Types of gear
Subscribe now to gain full access to this lesson note
Take Me There
Click here to gain access to the full notes.